Founded in 1952 in Pella, Novara province, near Lake Orta, and later moving to nearby San Maurizio D'Opaglio, it was one of the pioneering companies of the tap-making.
Ottone Meloda and its corporate history are players on the worldwide stage, exporting to the Middle East, Africa, North America, Asia and the whole of Europe, and now aiming at new markets like China and India.
Over 50 countries have found to their satisfaction that Ottone Meloda offers the very best of taps, distinguished by excellence, innovation and maximum attention to the environment.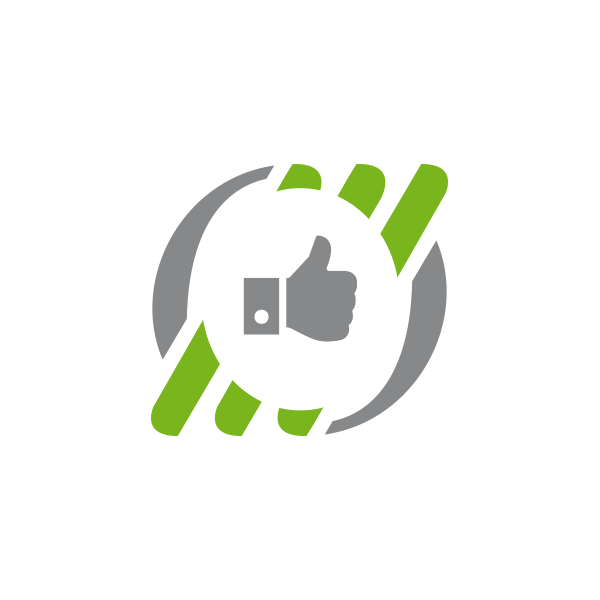 //
High quality construction and culture of materials to ensure a product made in the best
way.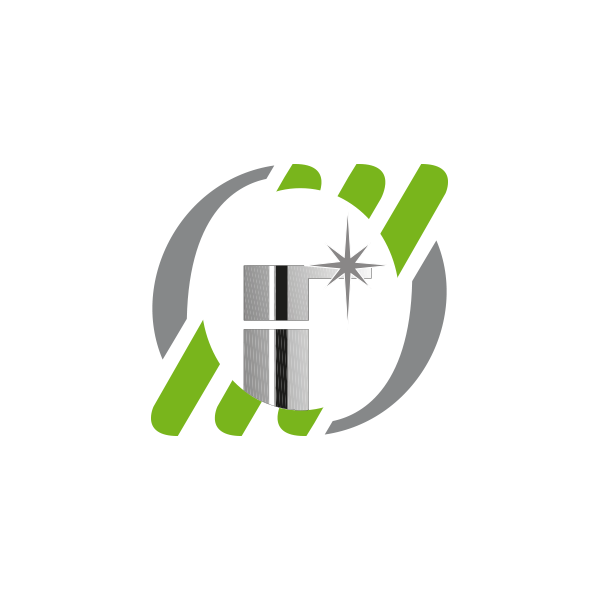 //
All Ottone Meloda faucets are Double Plate, which are characterized by a double chrome
plating and double nickel plating to grant the product a long life.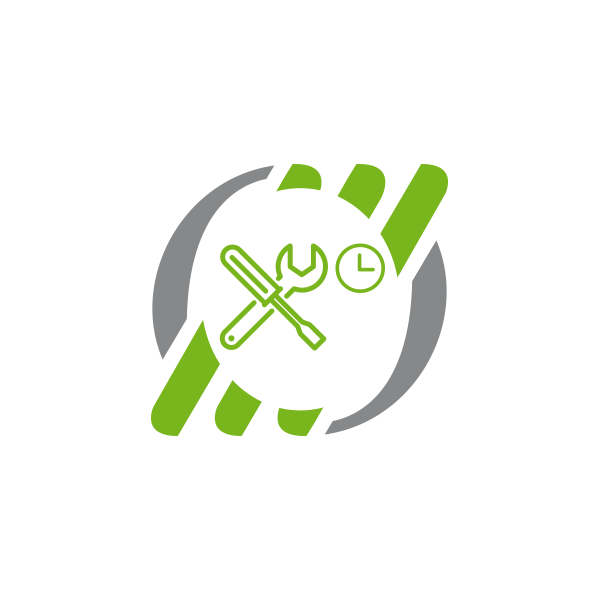 //
The installation of the product is easy thanks to clear instruction included.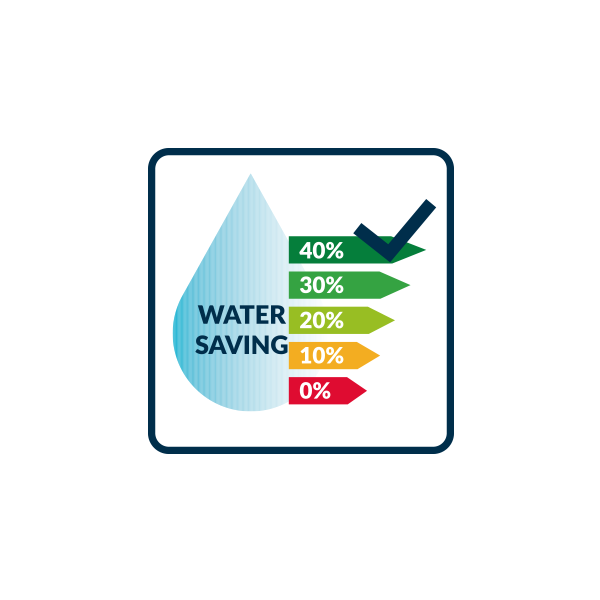 //

The Ottone Meloda products are studied in order to allow the maximum water saving
but preserving the comfort and usability. With its ranges, Ottone Meloda saves 10 litres
of water a day per person (compared with 25 litres on average from a conventional tap).
A solution which can save 3650 litres of water per person each year.